WHITE PAPERS BY BLUE DOOR GROUP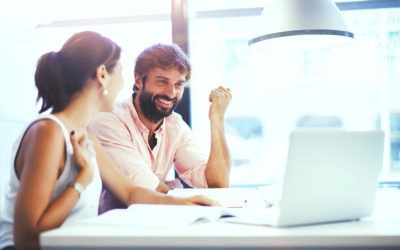 What's a Consultant Got To Do With It? We've all been there…at the receiving end of an introduction where our new connection answers the "what do you do?" question with: "I'm a Consultant." If you're like me, your first reaction might be: What the heck is that?!  In...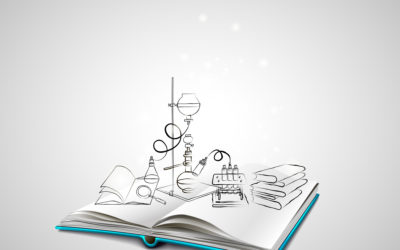 The Science of Learning Uncovering Your most Powerful Business Tool Understanding the science of learning is an integral piece to the success of your business. How we learn informs our ability to acquire new skills and to process information. It is also a key factor...