Because people want to know who they're doing business with.
It's a human thing.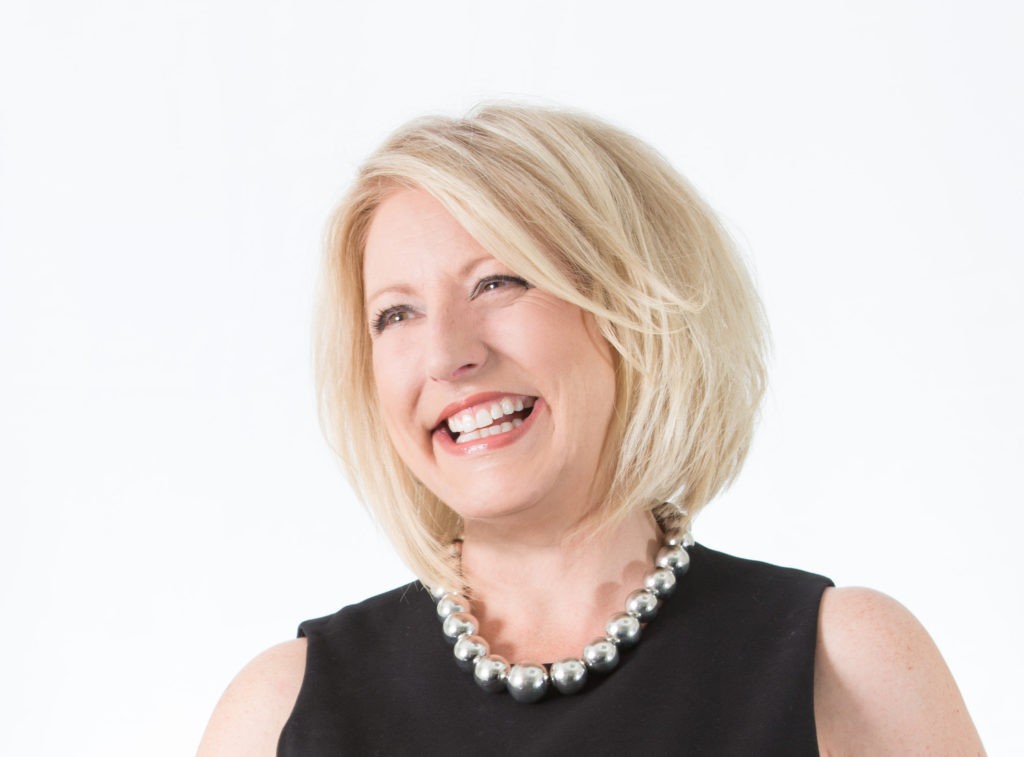 Stephanie Clark, Founder & CEO
With over 27 years of management experience leading organizations from the hospitality industry, distributorship sales, beauty industry, media/broadcast, finance industry, national and international business consulting to her current role as Founder and CEO of The Blue Door Group, Stephanie Clark brings extensive expertise in the development of corporate cultures that generate growth, employee retention and customer service in organizations. With years of experience in coaching and mentoring business professionals, Stephanie has a focus on building organizations that are profitable while being people-centered and making a difference in their communities.
With a background in psychology, Stephanie understands how people work, allowing her to take a no-nonsense approach to strategy with a sensitivity to personal barriers and limiting beliefs. Her growth strategies focus on operational systems that eliminate pain points and developing corporate culture with an eye that all things valued in an organization need to be measured. "Measure what you treasure" is her mantra, driven by the understanding that steps must be quantified to continuously motivate towards a goal.
She is a professionally trained facilitator with years of experience in workshop architecture as well as execution for groups large and small and for a wide variety of audience profiles. From train-the-trainer sessions to keynotes, Stephanie is an energetic and engaging speaker focused on creating mindset change as well as providing inspiration. Over the past two decades she has shared passionate messages with thousands in Canada and the US.
Her passion for community development through the years has extended out of the corporate boardroom into many volunteering initiatives, including work with the provincial justice department, Dreams Take Flight, Bluenose Marathon, Mental Health Foundation, Maskwa Aquatic Club, Family SOS and QueenPins (among other regional charities), and international home building with Habitat for Humanity as well as currently serving on the Halifax Regional Library Board. She seeks to inspire, nurture and encourage fairness with her spare time
If you want to start making your business work for YOU, instead of working for your business, reach out to Stephanie here.