Because people want to know who they're doing business with.
It's a human thing.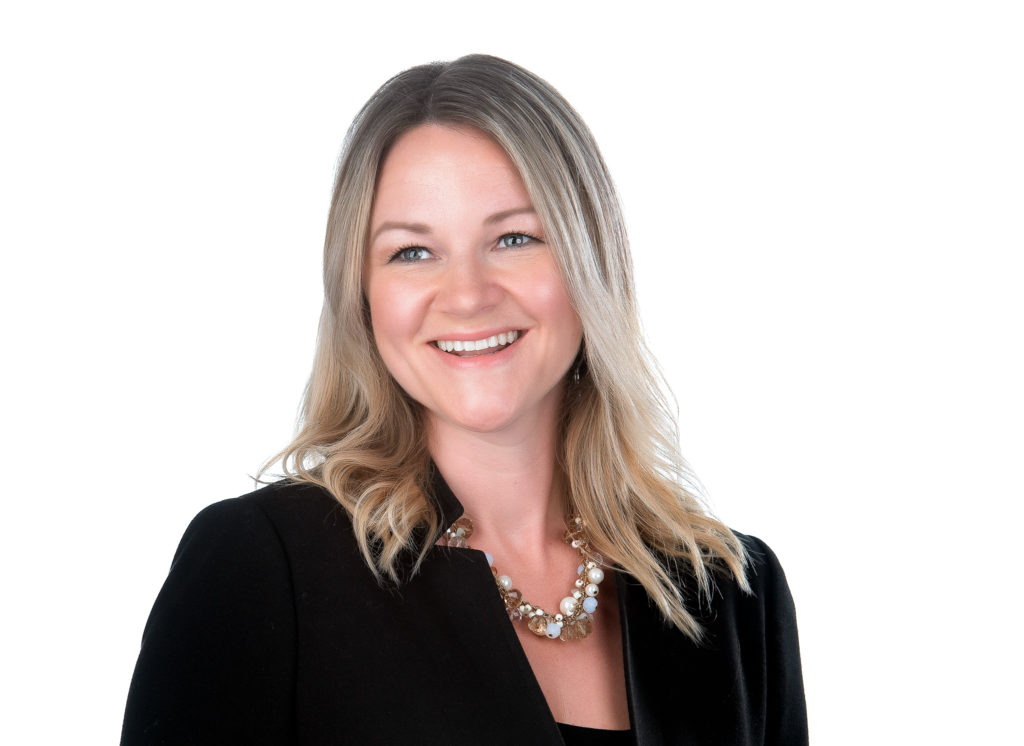 Jennifer Montgomery, M.Ed
Principal Consultant & Director of Learning & Development
Jennifer Montgomery brings over 15 years of teaching and learning experience focusing on business development and entrepreneurship. Her unique insight will help you implement a massive growth strategy by optimizing your business through learning. Jennifer brings extensive expertise in the development of positive organizational cultures that generate growth, employee retention and customer service.
From the classroom to the boardroom, Jennifer's years of experience in change management, project implementation, customized training and workshop facilitation will transform your business into a Learning Organization.
Jennifer is an energetic and engaging speaker focused on positive mindset and embracing growth through learning from failure. Her experiences in various leadership roles in both the corporate sector and public education have provided her with the unique combination of skills and experiences to successfully help you level up.
Jennifer is passionate about local, and an advocate for youth. She is a member of the Halifax Chamber of Commerce Task Force on Fostering Private Sector growth and has been a member of various advisory council's. She was awarded the NSSAF award for Outstanding Service and can often be found coaching minor basketball or scoping out local businesses on Instagram…especially if they involve great food!
Jennifer Montgomery holds a Bachelor's of Arts from St. Mary's University, a Bachelor's of Education from Acadian University, and a Master's of Education in Organizational Leadership from St.FX University, as well as many certifications in leadership. Her own current learning journey is focused on the digital landscape.
If you want to start making your business work for YOU, instead of working for your business, reach out to Jennifer here.